12/1/2022 #GIVINGTUESDAY2022 results for Family Promise of Greater Concord NH
We are so inspired by the kindness shown during this year's #GivingTuesday national day of giving. You are having an incredible impact – and we can't thank you enough!
Thanks to partners like you, we raised $1,925 towards our campaign goal of $5,000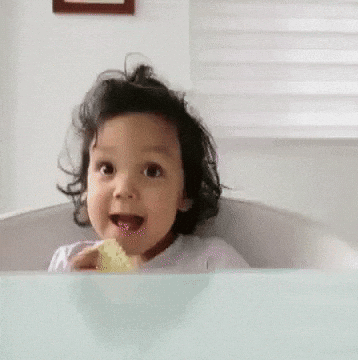 Because of your support, our small nonprofit can continue strengthening our mission to end homelessness, one family at a time.
From all of us at Family Promise of Greater Concord, thank you for joining us to keep hope alive as we work to end family homelessness!
~Building Community. Strengthening Lives~